Are you confused with all the "diets" online?
Let's let go of the diet mentality and focus on nurturing our bodies with the nutrients it craves. Because nutrition doesn't have to be complicated. It's truly about learning which foods make you feel your very best. And that comes down to nutrient quality and balance.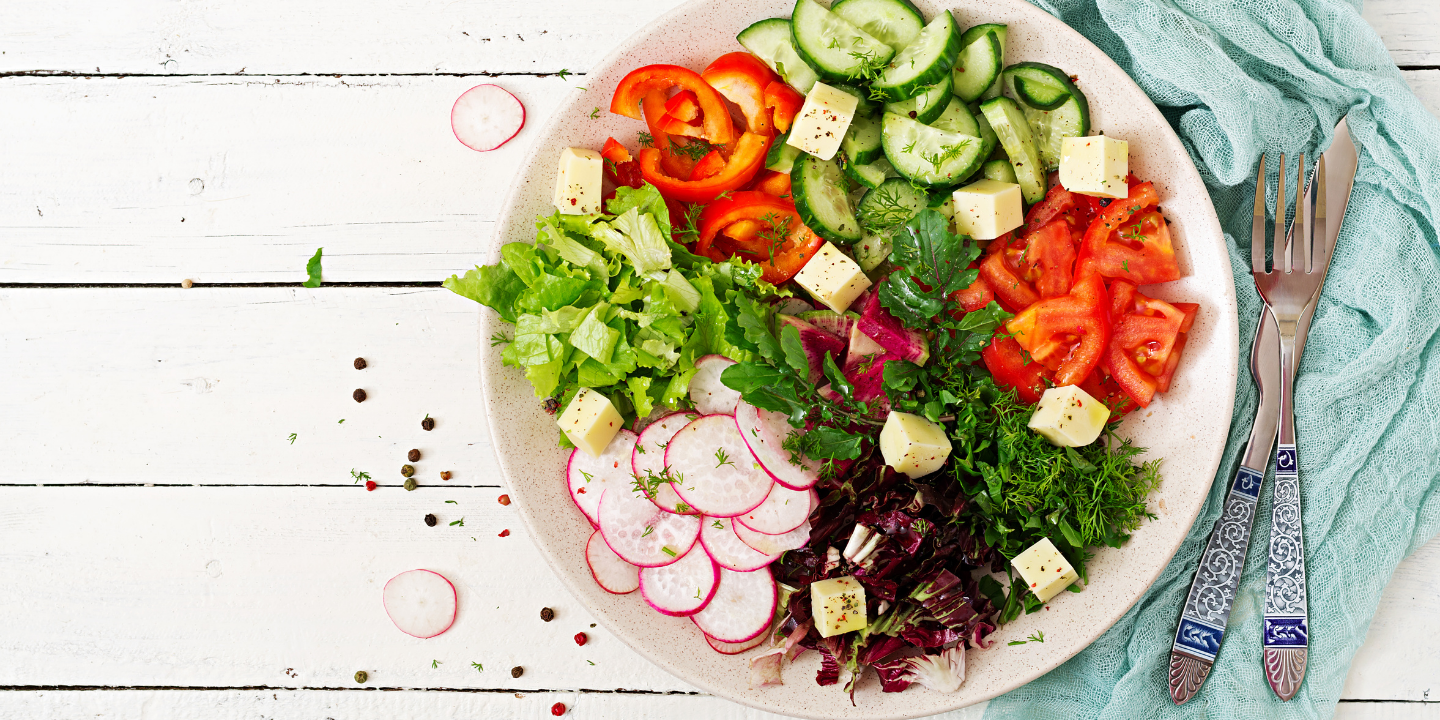 The Nurture 28 allows you to discover just how good nurturing nutrition can make you feel. There's no restriction, just a focus on how many wholesome foods can you add to your daily life. Nurturing optimal health starts with choosing quality foods.
In this course, you'll learn the importance of macro & micronutrients, how to eat more vegetables, ideal meal timing for balanced energy, how to make simple nurturing meals each week and how to nurture your body for optimal health.
1

2

Let's Begin!

Carbohydrates

Fat

Protein

Micronutrients

One More Thing...

3

Shop Quality Foods

Week One

Week Two

Week Three

Week Four
Hi! I'm Jenna. A born-and-raised farm girl with nothing more than a passion and a dream to help others find freedom from food, as an Emotional Eating Coach. Using food as comfort has been my fallback my entire life and I have struggled with obesity because of an unhealthy relationship with food. When I graduated university with a Bachelor of Science in Agriculture in 2010, my weight had climbed to 295 pounds. The day I stepped on the scale and saw that number staring back at me was a turning point in my life. I developed the tools to help me get out of my vicious cycle and finally gain my health back. I no longer turned to food for comfort and found other healthy modalities that helped me deal with my severe depression. Through my formal education and experience, I believe nutrient-dense foods are the key to optimal health. Nurturing the body starts with whole food. But I also believe it's not about the food. How we view food and our relationships towards food is the bigger issue. The harder issue, the issue that people shy away. Keeping the weight off for 5 years isn't because nutrition became my passion, but because I learned to have a healthy relationship with food.
This course was created for you if you desire to optimize your nutrition so that you can live your most energized life!
This is not a diet. This is a 4-week program to improve your overall health. Weight loss can happen without health. But I don't believe that it can be sustained. When we focus on health rather than the number on the scale, our bodies change. Our bodies receive the nutrients that they need and crave. 
The pillars of optimal health also happen to be pillars of self-care: Nutrition, Exercise, Sleep & Connection. How will Nurture 28 help you in each pillar of health? You will be focusing on the most nutrient-dense foods available to you. Nurturing your body with nutrients doesn't have to be boring. 
Over the course of 4 weeks, I'll show you how to keep vegetables interesting and palatable. With proper nutrition, you will have more energy to exercise and you may sleep better. 
Once you're enrolled, you'll get instant access to:
Nutrition 101: Macro & Micro Nutrients
The What, Why & How to Include 800 grams of Vegetables and Fruit in Your Diet Each Day
4-Weeks of Beautiful Meal Plans
Ideal Timing of Meals & Snacks
Delicious Family Friendly Recipes
Ready to Nurture Your Body with nutrients?
Nurture Your Body
A Total Guide for Nurturing Optimal Health
Explore Our Other Courses